Welcome to SL's Shinobi Gaiden Role Play Wikia!
Here we have everything you might need! Characters, Villages, Jutsus, Lore, and Historcal Role Play!
Remember, players may only post and edit their own character pages. Anything else will be removed.
Plot
World Map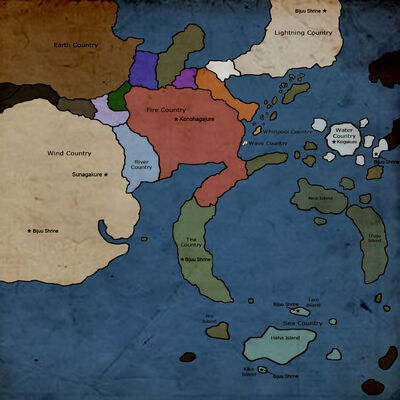 Catagories
Hey, remeber that they only show up on the front page! So make sure you come back to the main page to see them!
Important Pages
Village Pages
Elemental Ninjutsu Pages
Guides
Our Forum!